3307 W. Irving Park Rd, Chicago, IL 60618 (
map
) Email:
spaceandtimegallery@gmail.com
Phone: 872-228-5959
Gallery hours: *Due to unforseen circumstances we are closed this Sunday, January 16.*
We return to our regular hours next Sunday, January 23.
Sundays 12 pm - 4pm
by appointment

only via Calendly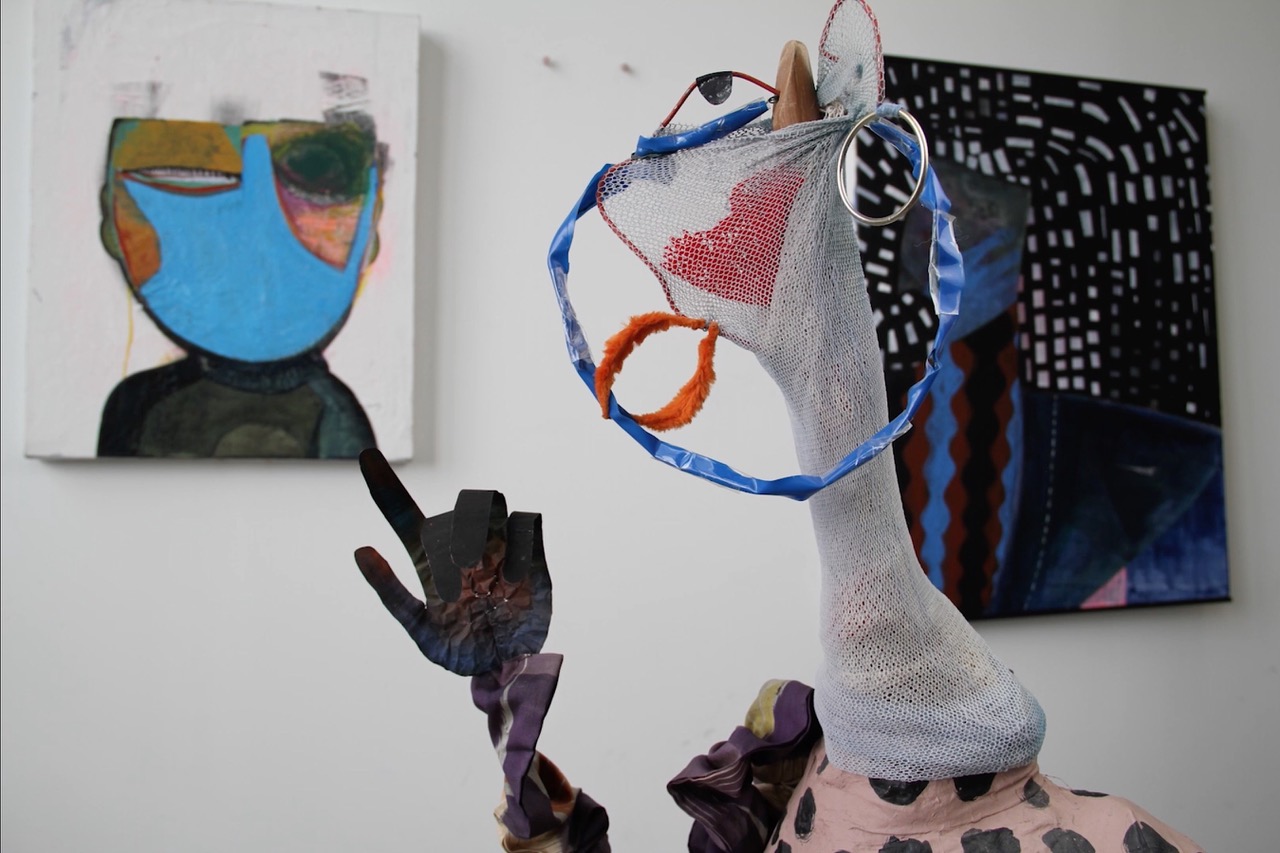 Video still from Trepp's Virtual Exhibition, (2020-2021), stop motion animation, 6 min 41 seconds, image courtesy of the artist.